Leadership & Staff
Senior Pastors and Founders: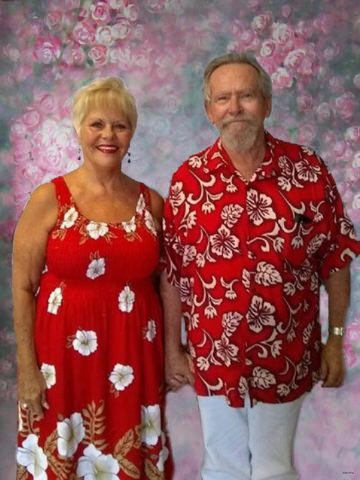 Allen and Carol Cates
Assistant Pastors:
John and Sheria Liles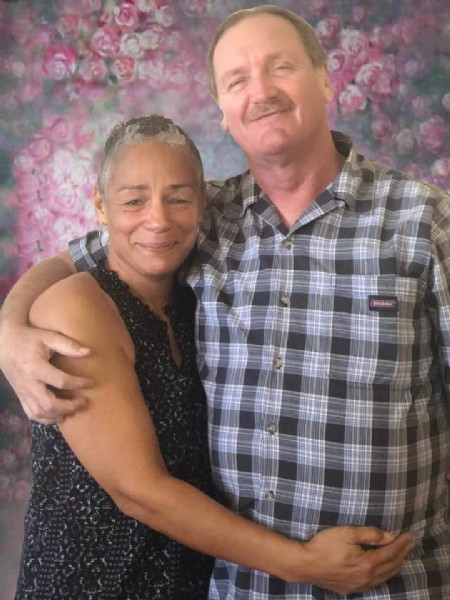 Pastor John E. Liles Jr
Cell: 702-606-3811
Email: johnliles1963@icloud.com
John Edward Liles Jr was born September 7, 1963 in San Bernardino, Ca.
In 1986 John, his wife and two daughters moved from San Bernardino to Bullhead City. John worked in the casino for two years and then did mobile home repairs.
John gave his life to the Lord in 2001 where he started attending church at Praise Chapel Bullhead City. In March of 2001 his wife gave birth to their only son.
John was ordained in April 2010 where he was senior Pastor in Pahrump, NV. One year later he moved to Topock, AZ and became senior Pastor at Praise Chapel Topock. At the closing of the church in Topock, John and Sheria moved back to Bullhead City where he serves as Assistant Pastor.
Pastor John Liles has now served under Pastor Allen Cates for the last nineteen years.
Pastor John and Sheria Liles has been together for 34 years, they have two daughters, La Tashai & April and one son Oliver; with four grandchildren Amir, Sebastian, Taaliyah and Ariella.